My pleasure Rob. After the rejection from my original interview you promised to endeavour to find another position for me to be considered for. You did so within twenty four hours – whatever the outcome of my interviews you stuck to your word and I very much appreciate that. I have almost finished the e-mail and feel that it makes good reading . My very best wishes for an enjoyable weekend to you and your family.

"Thank you for your help in finding me a position in such a short timescale, I'm very impressed with the service you have provided and would thoroughly recommend your agency"

Hi Hayley

Thank you so much for all you have done and also to Amy who has been absolutely amazing in following up with me and getting me interviews.

Very many thanks indeed and I am very excited at having secured a new job with such a lovely firm.

Kind regards

Hi Sue

 Just some feedback.. 

 A good first strike for Jamie. He listens, and seems to get what we're about..

 Hopefully he has a good future with you, i like working with him already.

Hi Emma

 I just wanted to really thank you for remaining engaged from the recruitment process and still going out of your way to ensure things are okay.  I appreciate you and want to thank you for your outstanding service!

 Much appreciated 

I have recently been dealing with Amy Ryan in my efforts to find a new job and would like to take a moment to say thanks for having her on your team.

Amy has put so much time, effort and enthusiasm into helping me. She keeps in touch with me regularly, be it by phone or email and always has some positive advice for how to tackle the next step of the job-seeking process. She is also thorough in ensuring all the necessary paperwork is complete well before it is needed.

I think that sending you this email is all the more important because after a recent interview I was not chosen by the client for the current role that Amy was handling. It may sound strange to mention that but it's all too easy to praise someone when all goes well – and although my job hunting attempt was not a total success, this time, it was not for a lack of competence or effort on Amy's part.

I will happily work on with Amy to find my dream job (or get as close to it as possible) and would gladly recommend her to any friends, colleagues or acquaintances.

Regards

It was fantastic Emma…a very big applause for Bridge Recruitment for a stress free process, and also thank you so much for the pack I am really really grateful. My regards to every one of the ladies at the office.

Thank you again!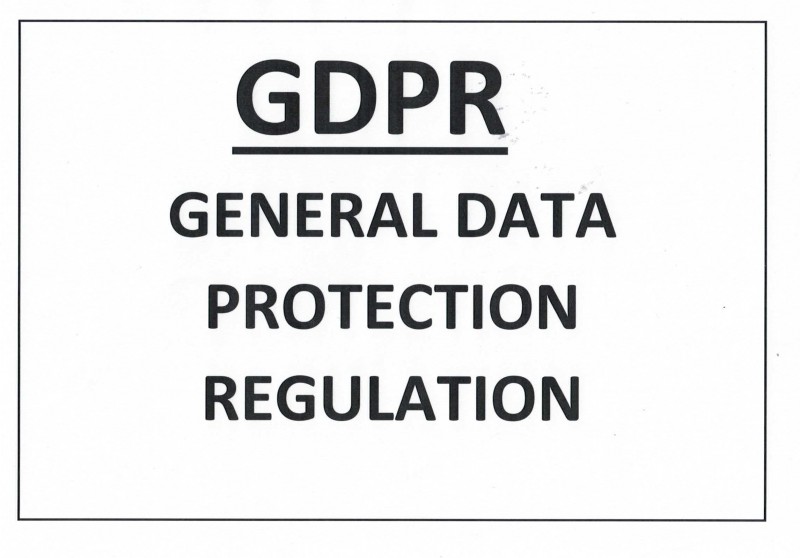 20th February 2018
Bridge Recruitment is currently going through the correct processes to comply with the new General…
read more

→