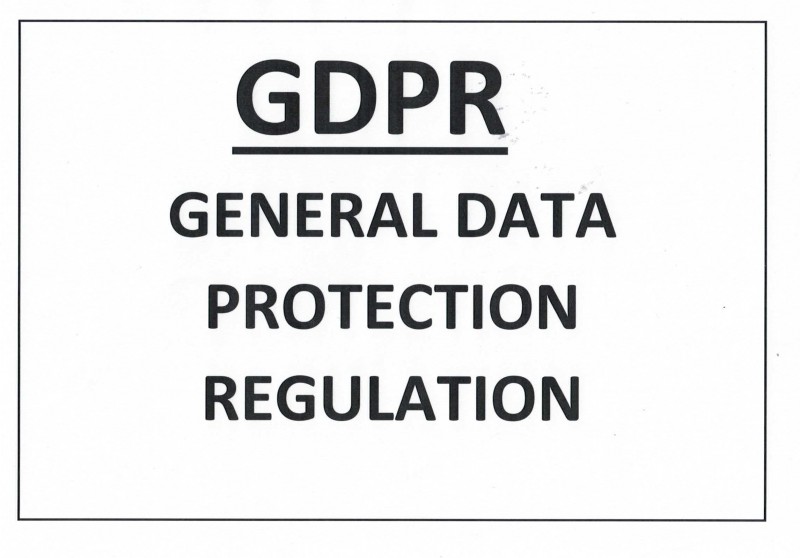 GDPR AND WHAT IT MEANS TO YOU!
GDPR – The General Data Protection Regulation             
The DEADLINE is just 10 months away
What is the GDPR?
This is a binding legislative act from the European Union for the protection of personal data.  The Regulation tackles the inconsistent data protection laws currently existing throughout the EU's member states and facilitates the secure, free-flow of data.
There is a need in Europe and beyond for a standardised data protection framework that addresses the rapid technological advancements that have taken place in recent years, putting the personal data of the masses at risk. 
Data Security is every business's business.  Creating and maintaining a secure data landscape to enable the free-flow of data is the responsibility of every Data controller and Data processor.  This is made clear in the GDPR which calls for organisations to clarify what data is collected, how it is stored and what it is used for. 
In preparation for the GDPR, Bridge Recruitment have designated a Data Protection Officer responsible for the transition.  We believe that starting the process early will enable us to ensure we are ready for the new legislation when it comes into force in May 2018.
WHAT HAS CHANGED?
If we want to use someone's personal data we must have their explicit consent to do so.
To use an individual's personal data for multiple purposes, we must have their consent for each separately
Our data controller or processor, must always record how consent was given, who from, when how and what the interested parties were told.
No use of confusing language. It must be easy for individuals to understand what they are giving their permission for at a later date.
We must not bundle our consent request with our standard terms and conditions.
Over the next 12 months we will be
Carrying out a thorough review of our existing consent processes and assessing whether they meet the new Regulation's requirements.
Starting to work towards making it as easy as possible for individuals to give and withdraw their consent
Updating our CRM and keeping thorough records of consent processes as evidence.
Monitoring our consent processes to keep them up to the GDPR standard by building regular reviews into our business practices.
 We will keep you updated on our progress in our future Newsletters but want to assure our clients and candidates that we will be ready for the legislation deadline next year.