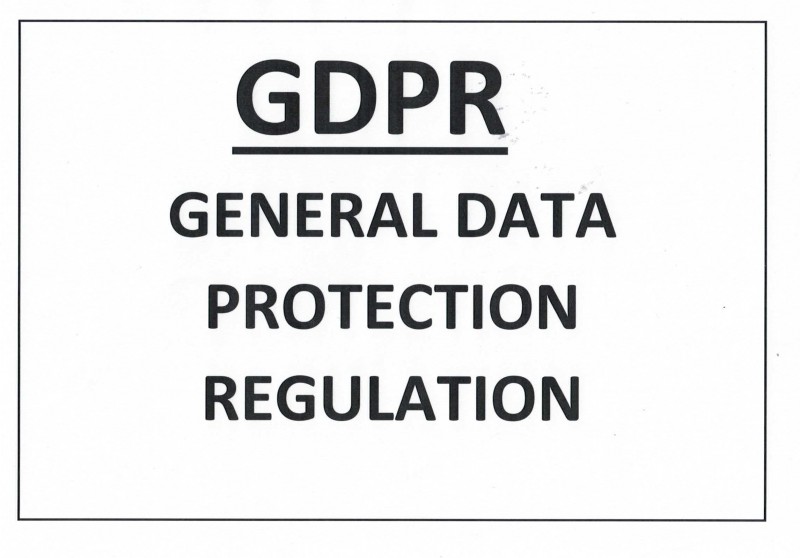 GDPR SEMINAR!
EVERYONE IS TALKING GDPR?
So we thought we would join in and take you on the journey with us!!
To facilitate this, we would like to invite you along to a FREE seminar with experts who can explain the truth about what is coming and what you need to do to be prepared.
You will have heard that all businesses must comply with the new General Data Protection Regulation (GDPR) by May 2018 and that there are heavy penalties for failure.
Sadly, much of the reporting is inaccurate and just simply wrong – even when direct from government.
The team of experts from Flowz (www.flowz.co.uk) will be presenting to explain the truth about what is coming and will be happy to book a surgery session to answer any questions.
If you would like more information on our Seminars planned for late October in Kent and London, please contact:                          
Aimee Webb or Paul Sangster on 01322 293286 or email aimee@bridge-recruitment.co.uk to register your interest.