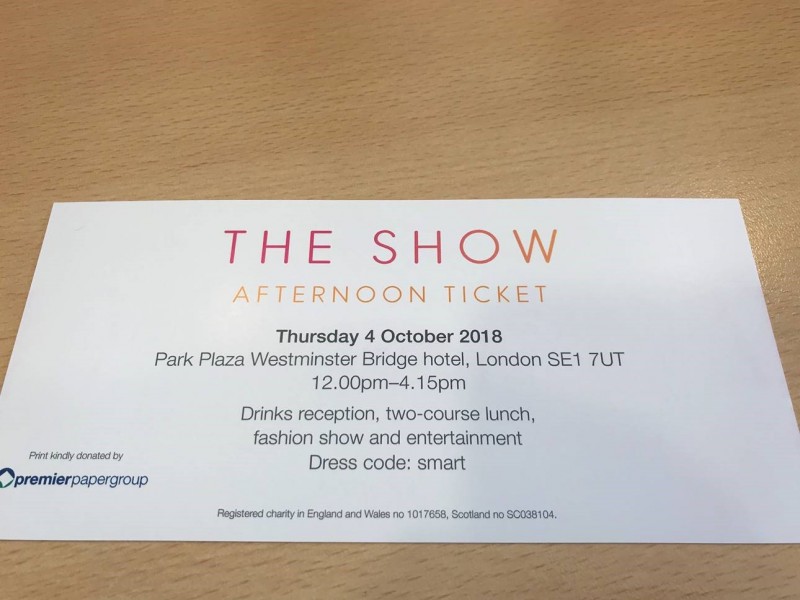 Breast Cancer Care show 2018!
A really special day in our calendar tomorrow as the Bridge ladies and some of our clients are attending the Breast Cancer Care Show at the Park Plaza Hotel, Westminster. 
It will be a day filled with love, laughter and support for everyone who's lives have been touched in some way by this awful disease.  We wish everyone attending a lovely day tomorrow and hope that the Breast Cancer Care Show is as successful as it has been every year.
Thank you Breast Cancer Care for all the support you give to people living with a Breast Cancer Diagnosis.