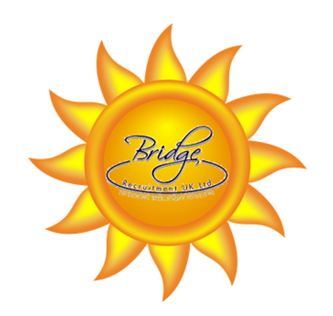 Golf Day Sun Dance

 Bridge Recruitment's 2019 Charity Golf Day is around the corner and all of us here at Bridge Recruitment are doing the sun dance. 
The question is have you been doing your sun dance for the 7th of June??
Spaces are still available, they are going fast so give us a call today to book your space on 01322293286!