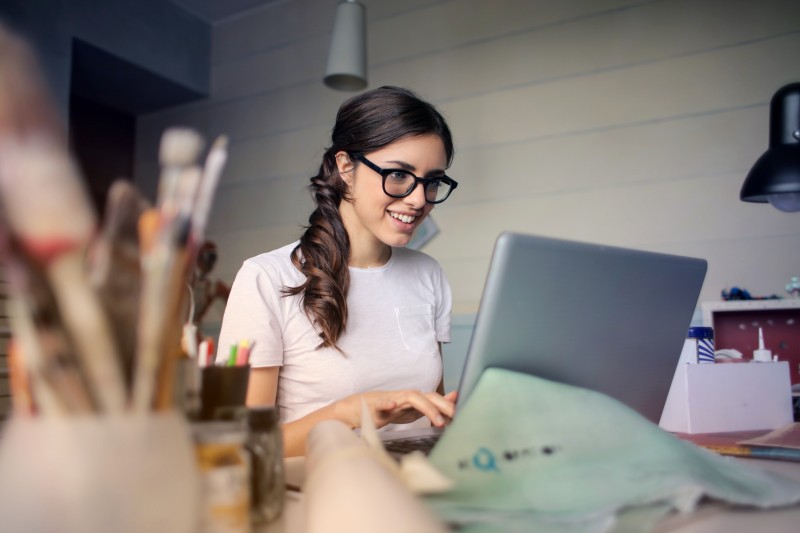 Reasons why you need a new job?
Reasons why you need a new job??

You aren't being recognised!

When going to work you want to go into work and your colleagues and manager is pleased you are in work because you complete all tasks to the best of your ability.

Promotion

If you are working hard and people below you that have less experience are getting promoted and your work isn't being recognised at all why be in a company that are showing you no recognition.

You aren't learning or growing?

Do you remember your first day, how much training you received? Do you get that chance now on new training?

Is your company giving you opportunities to learn new things or to develop your current role or are they offering you opportunities to further on your knowledge within the business.

Everyday feels like a Sunday night
Someone talks to you about their role and you seem interested and are excited to look at new roles
Dreading waking up in the morning
Sitting at your desk bored and not wanting to be there

Have you come to a dead end in your role, then change that!

I know everyone has that feeling they don't want to go into work they just wish they could win the lottery and not have to work. But the reality of that is slim, so why not let Bridge Recruitment find you a new role and make you feel like you are closer to winning that happy work life!

If so give us a call on 01322293286 or visit our website to find our current roles!