We have worked with Bridge Recruitment who have supplied trades and administration staff for our business, for  number of years. They have proven to be excellent in their field, providing competent candidates in in a short time frame, who in lots of cases have stayed with us. We recommend without reservation this company.
Specialist Services Manager , Property Management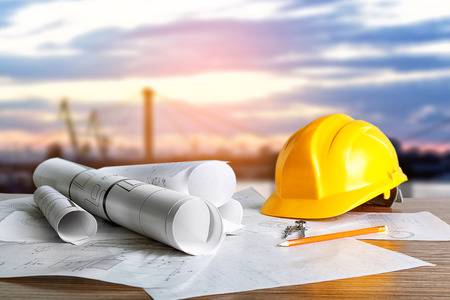 Bridge Recruitment provide a specialist service to the Building Services and Facilities Management arena, working on a range of building services roles within the electrical and mechanical engineering sectors across London and the South East.
We have a team of specialist Consultants who work as trusted recruitment partners with many building services and FM organisations, providing skilled staff into a variety of industry leading companies.
We are able to provide a full range of skills from M&E Labourers/Mates through to skilled M&E senior site personnel. Our clients provide services such as air conditioning, heating and ventilation, public health, lighting fire protection, building management systems and infrastructure services.