"I write to you to thoroughly commend the work and service provided by your colleague Kirsty Cutts.
Kirsty was very efficient in sending out the initial forms to me, and following this she arranged two interviews for me this week which resulted in two offers of employment.
Kirsty has been simply outstanding, and is a credit to your business.
I look forward to finalising arrangements for my chosen role, and shall not hesitate to recommend Kirsty and Bridge Recruitment"
Successful Candidate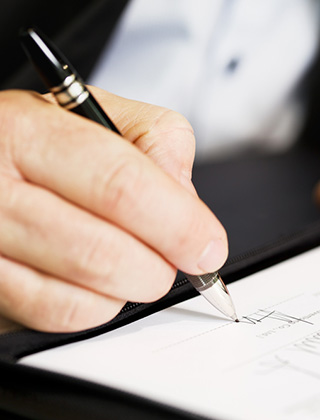 Your partners in Legal Recruitment – providing seamless and professional recruitment for local practice and large legal firms.
With a genuine enthusiasm and passion for our business, we are committed to providing your business with the people that will love what they do. At Bridge Recruitment we believe we are reliable and trusted, innovative and efficient, dedicated and flexible, honest and professional, enthusiastic and pro-active. Since 2000, we have built a reputation for providing a seamless and professional recruitment service for local practices and large legal firms across Kent and the southeast. We believe in targeted marketing. Our quality team has developed market intelligence to fulfill our client's requirements. We can safely say we are one of the best legal recruitment specialists. We get results by investing heavily in online advertising to gain access to the best legal talent available. Our team hosts and attends numerous networking events keeping us abreast of the latest market news and moves. Bridge's Consultants have access to an extensive database of candidates that cannot be found on the open market. Together with in-depth market knowledge this gives us a distinct advantage in an increasingly competitive recruitment environment.
Achieving success is heavily based on our highly driven attitude and a motivation to understand each individual client or candidate's needs, skills and personal fit.
We keep focused on the delivery of our specialist skills within set time scales. Our consultants aim to give distinct advantages to each of our unique clients through search and selection, campaign management, contingency, benchmarking, salary surveys and outplacements. We make your business our business, helping you build teams from the top down that will deliver results. As your partners, we assist with a flexible and efficient service depending on your specific needs. Our standard service includes permanent legal recruitment, interim-temporary legal recruitment and locums for the following skill sets:
Paralegals
Practice Managers
Legal Cashiers
Legal Secretaries
Legal administrators/receptionists
Solicitors
---
Contact our Legal Recruitment team on 01322 293 286 to find out how we can work with you to develop your team.