Not long to go now until the IR35 Changes come into effect in April 2021 
Are your Contractors working "Inside or Out" –  That is the question everyone will be asking
WITH THE NEW LEGISLATION THERE ARE CERTAIN ELEMENTS THAT DETERMINE IR35 STATUS
There are several factors to consider, including but not limited to:
Right of Substitution – is there an allowance for substitution to provide the service provided by the contractor?
Supervision & Control – Will the contractor be told by the client, how, when and where to do the work?
Mutuality of Obligation – Will the client be obliged to offer work to the contractor and is he/she obliged to accept?
Financial Risk – Does the Contractor have to pay for his/her own training tools?  Is there a requirement for the Contractor to remedy any work he/she had done under the agreement at the own expense?
Work for alternative clients – Would the Contractor be able to carry out work for multiple clients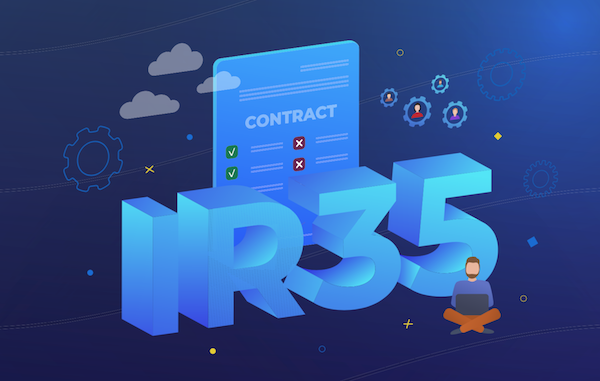 WE ARE HERE TO HELP YOU ANSWER ANY QUESTIONS YOU MAY HAVE
For many months now we have been working on compliance for the forthcoming changes on this legislation.  As member of the Recruitment & Employment Confederation, we have attended many webinars on the subject.  We are also partnered with Clipper Contracting Group – www.clippercontracting.co.uk  – who are specialists in IR35 Legislation.  Through them, we are able to give advice and guidance regarding the forthcoming changes.  
We would be happy to discuss any questions you may have on this subject and welcome calls from Clients and Contractors who require our help at any time.
Please contact Paul Sangster – Business Manager at Bridge Recruitment UK Limited on 01322 293286