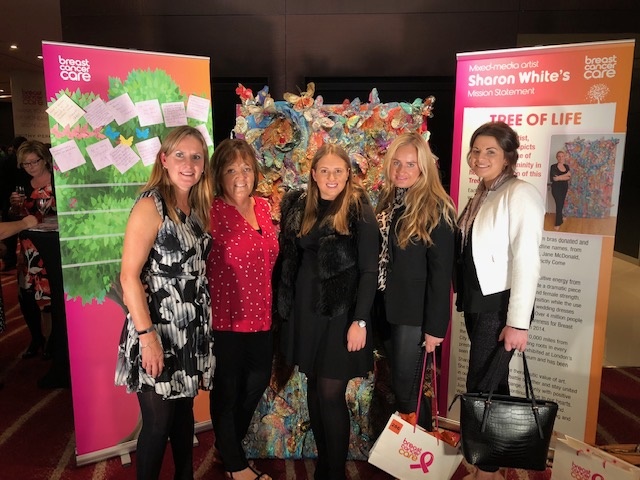 Breast Cancer Care Show 2019
Breast Cancer London Show
The Bridge Recruitment Ladies have been attending the afternoon Breast Cancer show for the past few years.
This  year's event takes place on Thursday 3 October at the stunning Park Plaza Westminster Bridge.
The show London celebrates 32 fantastic models as they step out onto the catwalk in style following breast cancer diagnosis.
Last year's event was wonderfully uplifting. With host Claudia Winkleman introducing entertainment form Cassidy Janson and Joe McElderry.
In April this year Breast Cancer Care are merging with the research Breast Cancer Now, uniting to create one charity for everyone affected by breast cancer.
By joining Bridge Recruitment at The Show London 2019 you'll be helping us to provide support today and hope for the future.
 Tickets will go on sale on Friday 15 March and if you would like to attend this event with our Director Sue Penman and the Ladies from Bridge Recruitment please email sian@bridge-recruitment.co.uk for ticket prices.