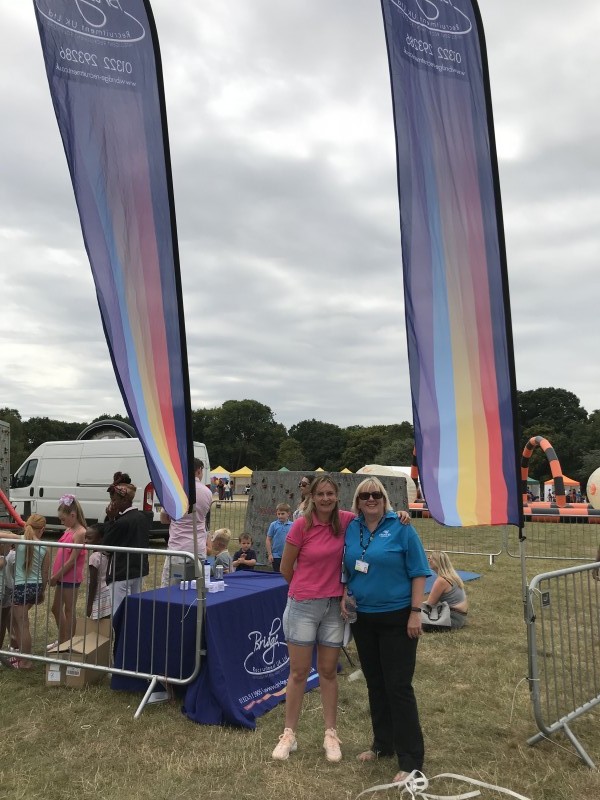 PHOENIX COMMUNITY HOUSING ANNUAL RESIDENTS FESTIVAL
On Sunday 22nd June, Bridge Recruitment spent the day at the Phoenix Community Housing Residents Festival.  This is a lovely family day arranged by Phoenix to bring together the residents who make up the community. 
As a supplier to Phoenix, Bridge, along with other companies were invited to provide sponsorship for a variety of events and activities that were available on the day.  Bridge chose to sponsor the climbing wall as we felt that this was one of the activities that would be popular with the kids.  It turned out to be a great choice as we saw so many happy smiles from them and their parents throughout the day.  Emma Paterson, our Senior Consultant spent all day helping the kids get into their safety harnesses.  It was an absolute joy to provide them with the opportunity to climb the wall and we felt privileged to have been a part of such a great day.
Phoenix hold this event on an Annual basis.  A fantastic way to give something back to the community and to provide them with a great day out.  The weather was so very kind too which made all the difference. 
A massive commendation to Phoenix for such a successful day and thank you to Jos Barnett and the team at Phoenix for including Bridge in this event.  We hope to be there to support again next year.