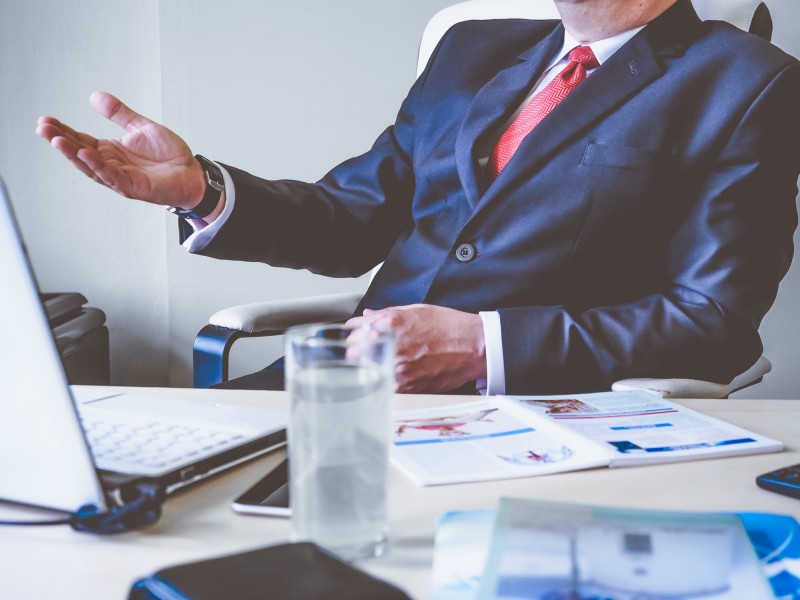 Typical interview tips!
Typical interview tips
The most frequently asked questions:
What can you tell me about yourself?
Can you list your strengths?
What weaknesses do you have?
Why should I consider hiring you?
Where do you see yourself five years from now?
Why do you want to work here for our company?
What is your salary expectation?
What motivates you?
What makes you a good team player?
Is there anything that you would like to ask me?
These are typical questions most companies will ask you during an interview. Some companies will have their own questions during the interview process, these could be questions referring back to the company, before any interview you need to research the company and learn their core values and the main areas they work within.
The most dreaded question during a question:
Why did you leave your last job?
Answer – There are several replies you can use when you are replying to this difficult question, but the perfect answer would be, that you are looking for a company with progression and a company you can grow alongside, and see the rest of your working future with.
This reply gives the company an idea that you are looking to stay in a company and not move about, you are wanting to progress within the company not look to move about to progress with another company.
What are your weaknesses?
The best way to answer this question would be to turn a negative into a positive, for example:
I am too much of a perfectionist
I work too hard sometimes
I care to much about my work sometimes
These answers are most used when in interviews because they are giving the company an idea that sometimes you are too much of a hard worker and it is going to give the company an idea that you haven't got any weaknesses that will affect the company.
If your looking for a new opportunity don't hesitate and get in touch with Bridge Recruitment today!
01322293286